Post-Pregnancy Psychosis Risk Genes Identified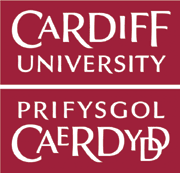 The BBC reported today that researchers at Cardiff University have helped locate the genes which can make women more vulnerable to severe mental illness (called postpartum psychosis or schizophrenia) just after childbirth.
The discovery could lead to new treatments for the condition. Women with bipolar disorder are often affected with one in three deliveries followed by an episode of the illness.
The story highlights the fact that psychosis and schizophrenia are the result of a genetic or biological predisposition (or risk) that is further increased and ultimately triggered by environmental risk factors.
Read the full story: Post-natal psychosis genes found (BBC)
Related Reading:
New Moms at Increased Risk for Mental Illness, Should be Screened After Childbirth
Posted by szadmin at July 9, 2007 02:26 PM
More Information on
Schizophrenia Biology